Create a Wonderful Memory for a Special Occasion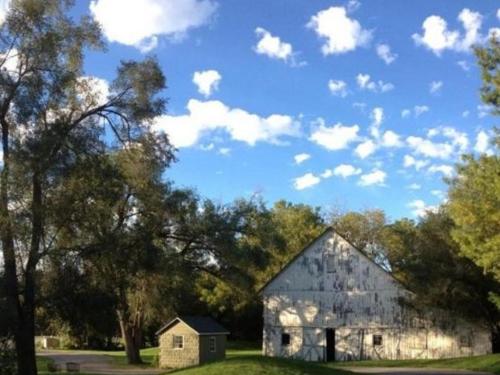 It's time to celebrate and you are looking for a wonderful experience to commemorate this momentous point in time. Nothing says party more than a Sleep-Over. Not only do we have comfortable guest rooms along with a tasty breakfast prepared just for you, but we have several ways to spend your evening with us.

Dance Party - Our wide open yoga studio with its wall of mirror is a very special place for an impromptu dance party. Set the scene with music of your choice by dialing into your own bluetooth device or Spotify account. No shoes required.
Dessert - So after the pizza party or tasty tacos we can prepare cookies, brownies, lemon bars, or cupcakes for your party. Just let us know what you're thinking.
Crafting Party - Who doesn't like to put things together? Painting, Gluing, Cutting and colored pens can make many different creative take home treats. Our crafting party is a fun activity lead by capable instructors. Not only is it fun to craft but there will be a memory of the sleep-over every time they see their art.
Group Yoga Class - You can collect your soon to be slumbering beauties in the yoga studio for a class of relaxing breathing, reflection, giggles, and soothing stretching. Mats, blocks, straps, and changing room are all available on site.
To make this work for everybody we do require at least 6 guests and 1 chaperone. Sleep-overs can be any day of the week November - April and only weekdays May - October. Fill out the form below or give us a call to reserve your sleep-over 317-663-8728.